cockothenorth
i've been back for like a day or so but only posting now GETTING BACK INTO THE RHYTHM IS HARDDD
so yes who wants photoes of france!
this was the cruise ferry, the pride of bilbao, photographed from portsmouth beach
it was actually kind of run down and boring for a two day trip which was lame AND WE DID NOT SPOT ANY WHALES FALSE ADVERTISING
this SHOULD have been the cruise ferry ohoho
got to see HMS victory as we were leaving port! /SINGLE PATRIOTIC TEAR, SALUTE, ETC.
apparently you could actually go on these old ships but it was like crazy expensive
BYE ENGLAND ;_;
HELLO FRANCE i'm the guy sitting to the left by the tree, not the old fat guy or weirdo kid

puddinchan
THE VILLA we had a pool omg omg
SO MANY REALLY NICE LOOKING NARROW STREETS *_*
CATHEDRAL
S-SO TALL sadly we couldn't take photoes inside for religious reasons or whatever, it was so grand inside
WAS THIS SOMEONE'S HOUSE I FORGOT it looked like someone lived there but wow, what a place to live
NARROW STREET AWW YEAH
WHY
IS
FRANCE
SO
FUCKING
PRETTY
in not so pretty news MY KNEES GOT SO SUNBURNT
YOU'RE NOT EVEN SUPPOSED TO BE ABLE TO SUNBURN YOUR KNEES
also hahaha so pale in these old shots now i'm like
this is exactly me after the holiday
no fooling
(okay maybe a little fooling)
wow my tan looks different in this photo
weird
CHATEAU we felt like getting les hystorique
modern piping what are you doing here
climbed A MILLION RICKETY YE OLDE STAIRS to get to the dome and took this victory pic
view was EVEN BETTER from up top
OTHER TOWER
I'M COMING FOR YOU
and i did
except we weren't allowed up it because safety NICE VIEW OF THE GARDEN THOUGH
THEN WE WERE ON THE OUTSKIRTS OF PARIS hmm do you think they had enough flags
i'm not sure i think we need more here
hmm do you think they had enough garden
i'm not sure
god no WONDER the french went mad and killed all their posh people with maisons like this around
L'ARC DE TRIOMPHE when we were coming to the campsite the satnav drove us straight under this
on bastille day
not quite something we'd dare to do normally IT WAS SURPRISINGLY UNCROWDED ACTUALLY, I GUESS BASTILLE DAY GOT RAINED OUT, PANSIES
WELL HELLO EIFFEL TOWER
AAAAA SO DETAIL
UNDER IT
CEILING
TOMB OF THE UNKNOWN SOLDIER
so close aaaaaa
AAAAAAAAA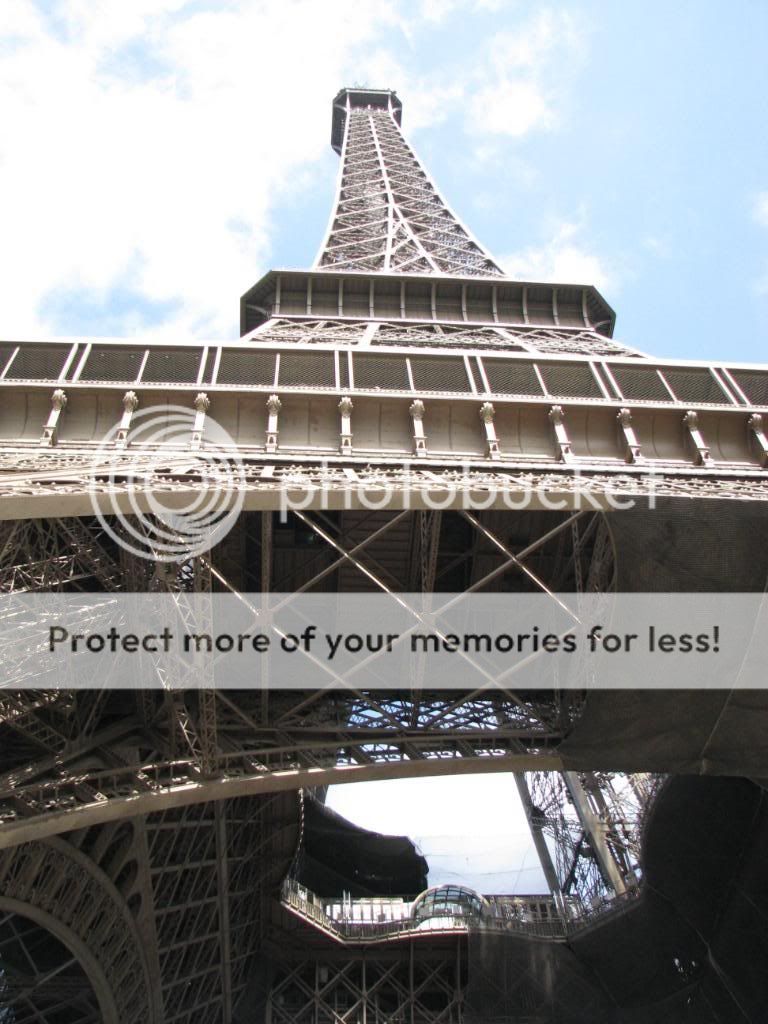 AAAAAAAAAAAAAAAAAAAAAAAAAAAAAAAAAAAAAAA!
!!!!
i got really dizzy taking this shot omg, tour eiffel is just so stunning
looks so much nicer in the sun too
what was this place again
l'ecole céder
l'ecole fuir
l'ecole singes capitulards mangeurs de fromage
oh wait yeah, l'ecole militaire
how could i have forgotten
TURNED AROUND TO SEE EIFFEL AGAIN also, peace monument
CLOSERRRR
G-GOLD *o*
CANNONS
THEY DID SEGWAY TOURS WHAT THE HELL
HOW COULD I MISS THIS
FRANCE WHY ARE YOU SO GOLD
SO COOL
UUUUUUUUGH TRAFFIC
i wish i could have got a better view of this waahhhhh
how is this a lampost
GRAND PALAIS
P-PETIT PALAIS?? guys i think you got this backwards
seriously just how is this petit
say what you like about france, they have good taste~~~
HUGEST ENTRANCE EVER
SLIGHTLY PRECARIOUS NEDDIES
they see me walkin
they hatin
ALSO ABRUPT ENDING this was actually like a quarter of the photoes i saved you people, be grateful
so YEAH the holiday was fantastic!! everyone go to france right now these pics do not do justice